Wargame Developments has a new website!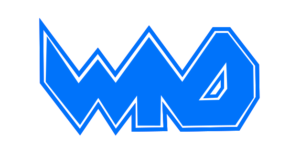 Wargame Developments, my favourite group of British madmen, has launched a new and very tidy website, thanks to member David Burden.
History, important gaming resources (including the WD Handbook), rules sets, and the nine days' wonder journal The NUGGET (well, I call  it that because it comes out nine times a year, but it is really good).
Some extremely clever and inventive people belong to this group; one day I want to travel to their annual conference and meet them all.
Check it out!