Happy May Day, comrades!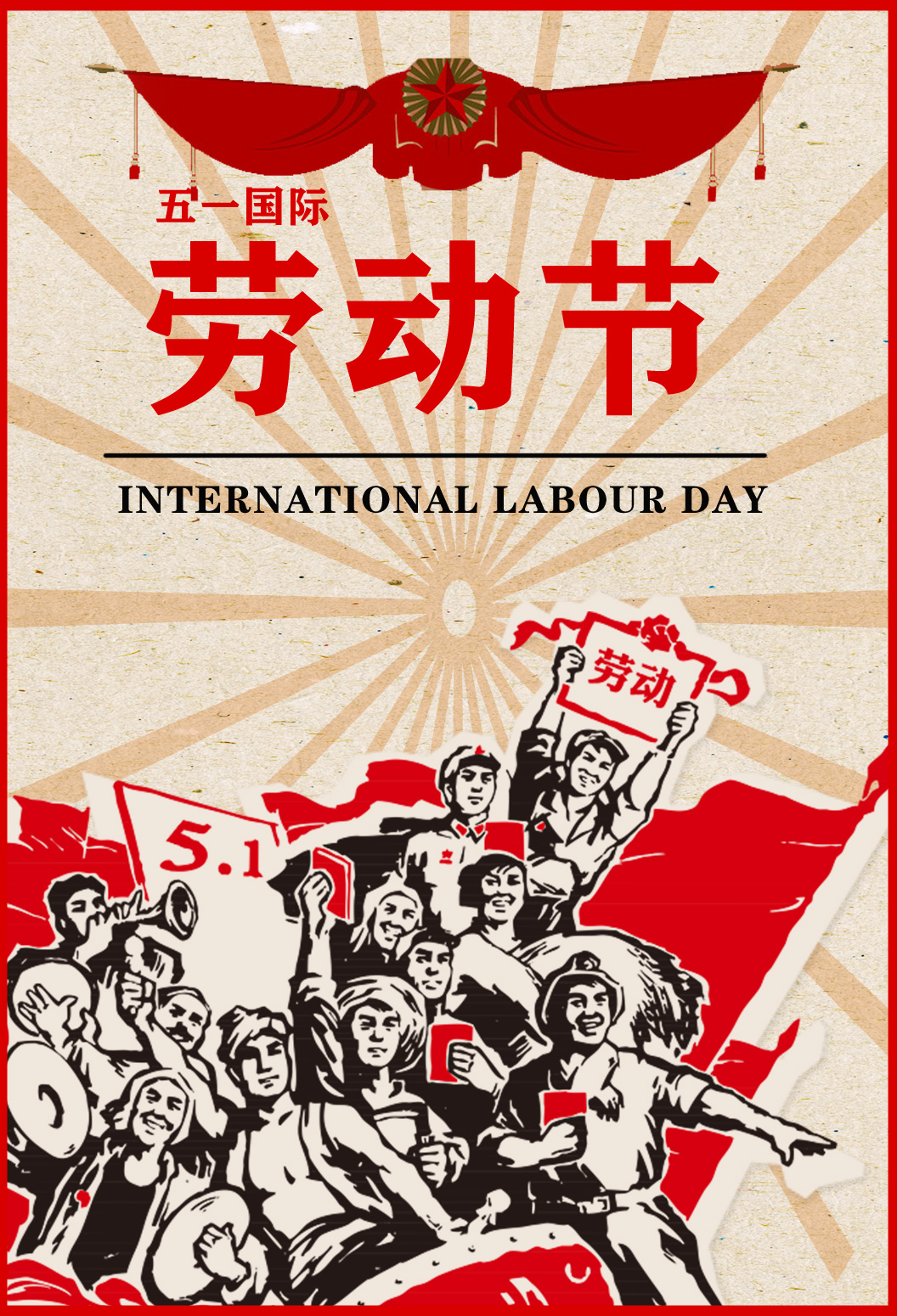 It's May Day, and while the day is observed more in Europe than Canada or the United States, there are labour actions and anti-rentier unrest aplenty.
TESA Collective, who I have mentioned here before, are having a big honkin' sale too!
This will be a May Day to remember.

Across the country, renters and homeowners are demanding relief from the escalating crisis. At the same time, workers are going on strike to fight for safer working conditions, better pay in the face of a pandemic, and basic dignity.

Today, in recognition and celebration of all these people fighting for a better world, and with acknowledgement that many people need entertainment while social distancing at home, we are offering most of our games about changing the world for half off! No coupon code needed: but the sale is today only.

We are beyond proud that all of our games and products are made domestically, primarily by worker-owned cooperatives, and using sustainable materials. These are our most popular games:

Because even while we are at home, we can still imagine – and work towards – the world we want to build.

Also on sale are our other products, like this STRIKE! Shirt. And if you have a young rabble rouser in your life, then check out the adorable and powerful modern classics, A is for Activistand Counting on Community.

We have some more exciting updates and content planned for you – so stay tuned! And please feel free to share this with anyone who you think could use some games to get them through this time of social distancing.

In solidarity with those striking and organizing,

The TESA Collective
Eagerly awaiting my copy of Strike!